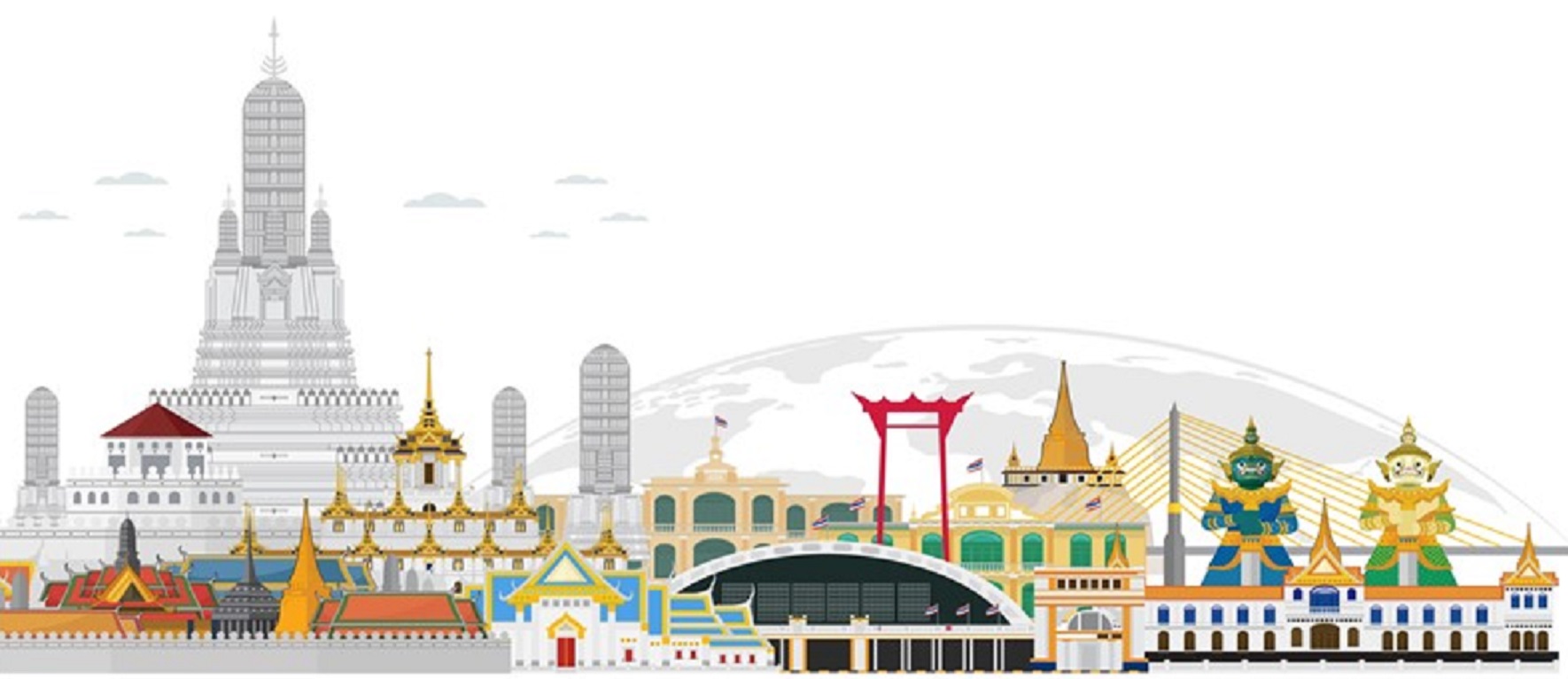 Virtual celebration on the auspecious occasion of
the Birthday Anniversary of His Majesty King Bhumibol Adulyadej The Great,
the National Day of the Kingdom of Thailand
and Thailand's Father's Day
5 December 2020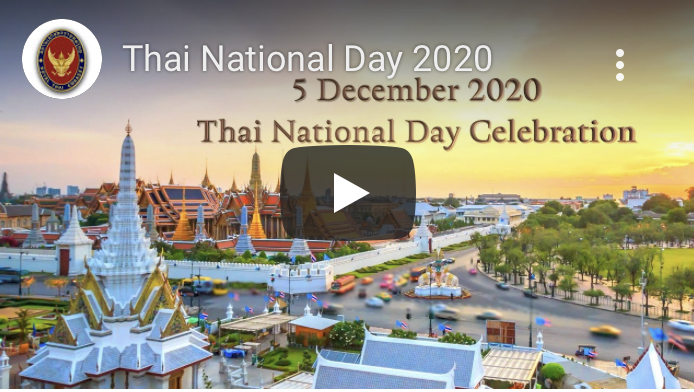 Message from General Prayut Chan-o-cha, Prime Minister of Thailand
and virtual exhibition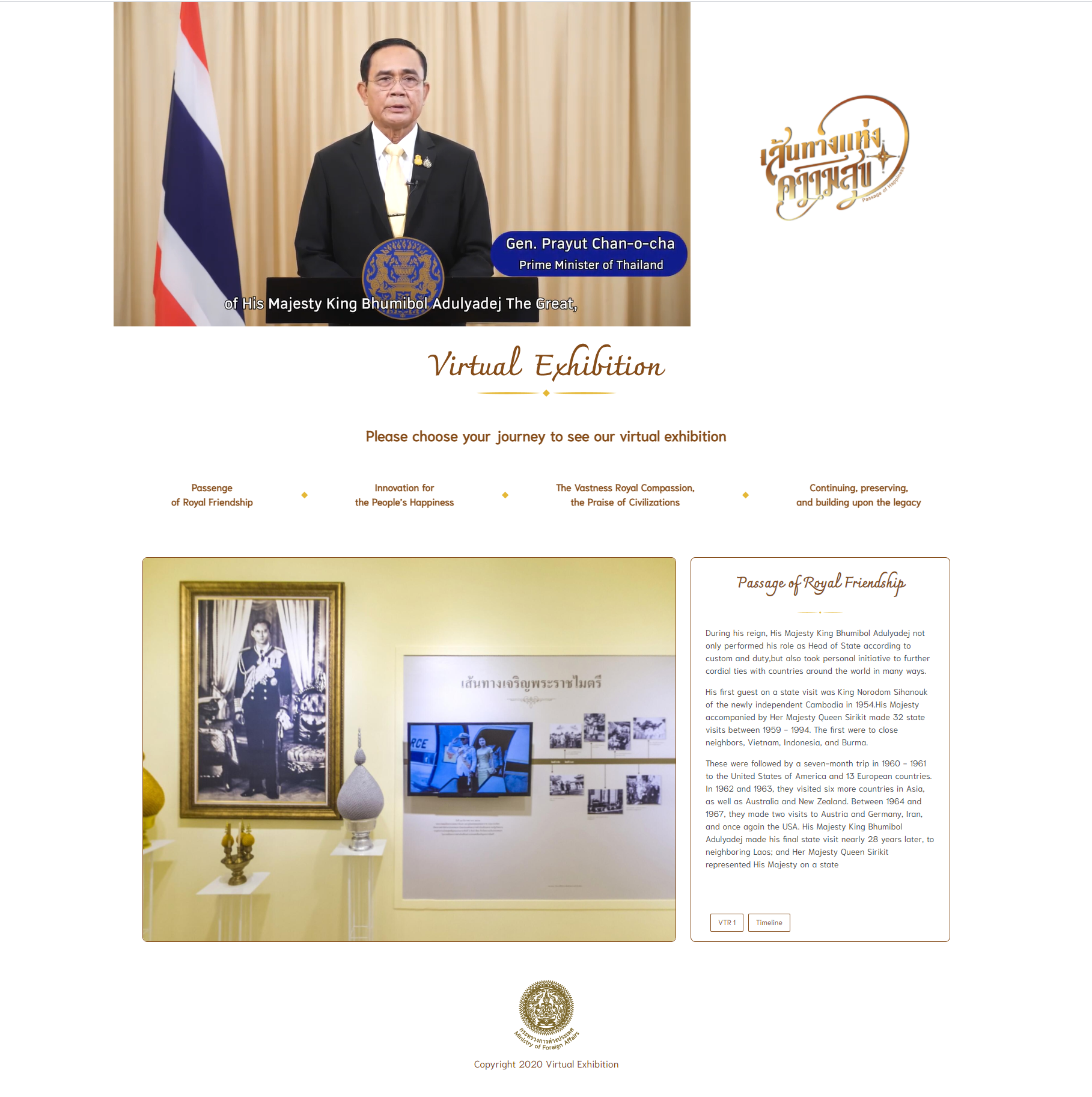 Royal visit at the United Nations Headquarters in 1960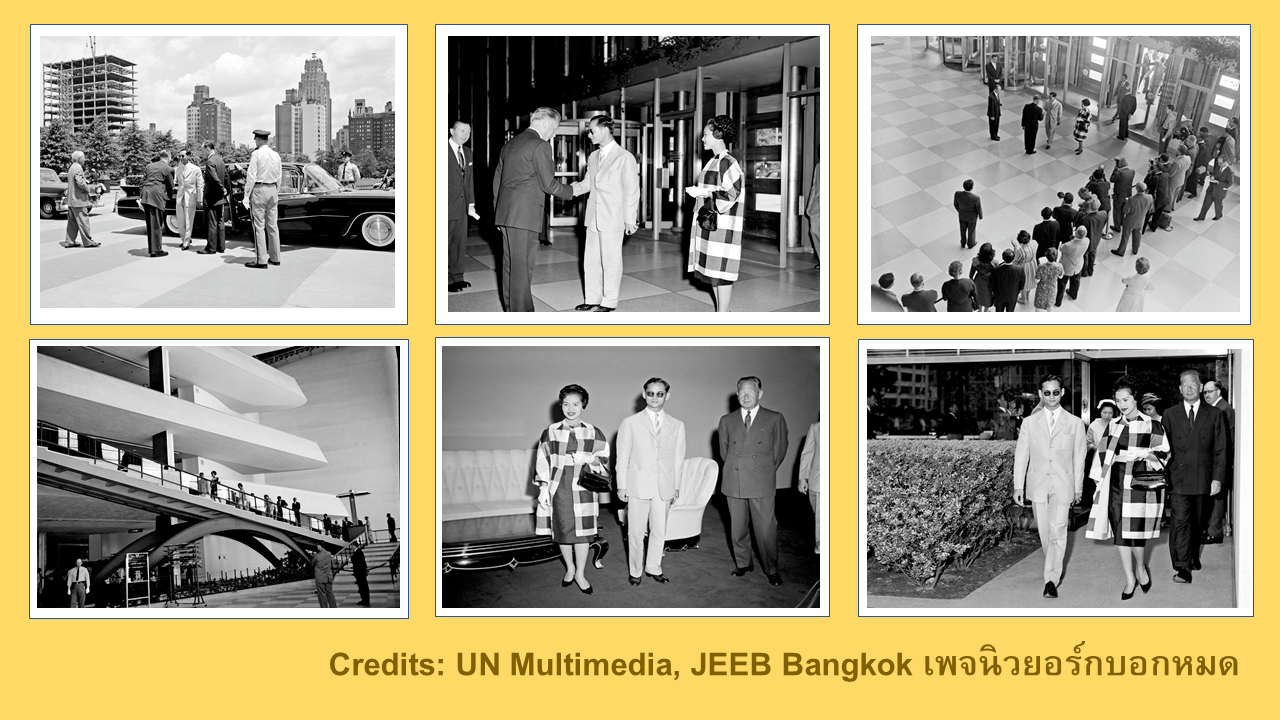 6 July 1960 - Their Majesties, King Bhumibol Adulyadej and Queen Sirikit
visited the United Nations Headquarters in New York,
greeted by the UN Secretary-General Dag Hammarskjöld.
World Soil Day 2020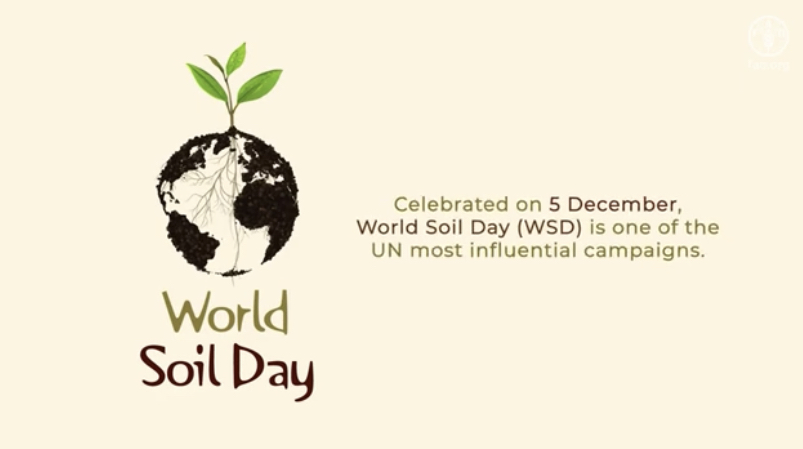 In recognition of the efforts made by individuals/institutions in organising
World Soil Day celebrations around the world, the Kingdom of Thailand has sponsored
the King Bhumibol World Soil Day Award. Watch FAO video below for further detail.